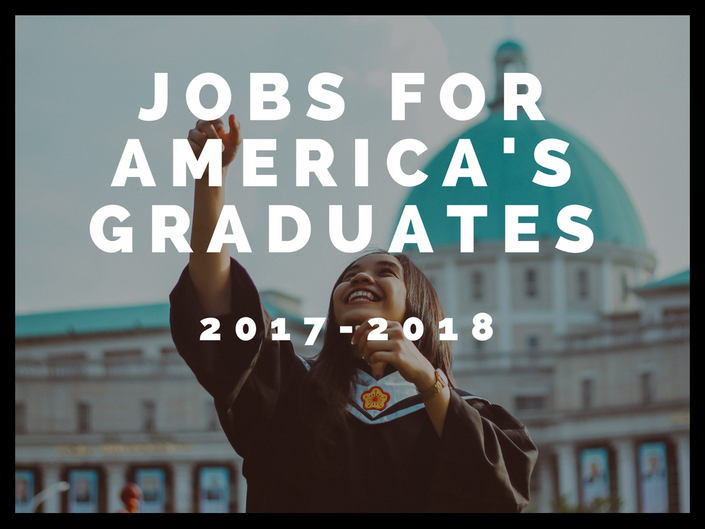 Jobs for America's Graduates DreamJobbing Course
Online Courses that help guide YOU on the path of YOUR dream career and… life.
This online course is specifically designed with the Jobs for America's Graduates mission in mind. This online course can be used for all JAG chapters across America to help students become more career ready. Throughout this course, students will learn confidence, the art of networking, and valuable skills that will help them as they learn from professionals and real-life people.
Your Instructor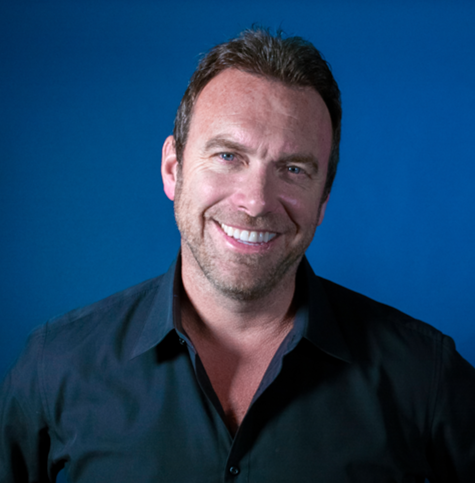 Alex Boylan quit working years ago. He walked out of his office cubical in Boston with one thought in his mind: How can I never go back? He jumped on a plane for St. John, US Virgin Islands. For a year he became singularly focused on how to fuel his passion for travel, storytelling and business and turn those passions into a dream career.
At the age of 24, Alex applied for and won the Amazing Race season 2. He then created the first online interactive series and platform "Around The World For Free", where Alex circumnavigated the world without a penny in his pocket using the help of the global online audience.
He has hosted and produced numerous shows for PBS, CBS, Travel Channel, Lonely Planet and has created three digital platforms. For his work on the Steve Harvey show he received an Emmy Nomination.
Today he is the proud co-founder of DreamJobbing.com, a platform he created to help others get on the path to THEIR dream career.
The average person will spend over 100,000 hours in their lifetime working. That means you will spend more time working than any other single activity. So why not love what you do and have a passion for your job?
In this class, hosted by Alex, you will learn invaluable skills and given the DreamJobbing Toolkit that will help you on your path to a dream career.